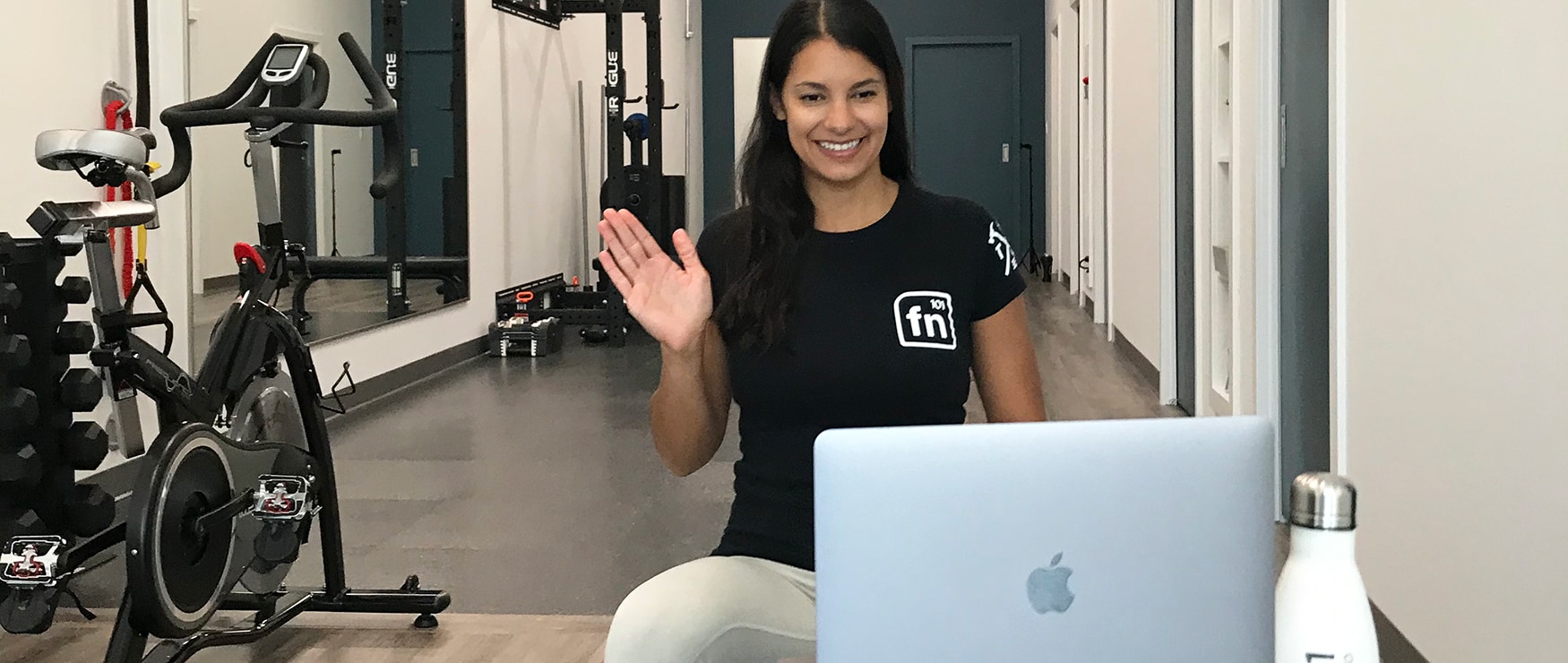 Online Chiropractic
+ Physiotherapy Appointments
What is virtual chiropractic and physiotherapy?
Virtual chiro + physio is the remote delivery of chiropractic care and physiotherapy services to patients via video calls online using secure video conferencing software. It may be appropriate for both new and ongoing patients who are in need of chiropractic and/or physiotherapy services but are unable to travel to the clinic or prefer to physically distance from the comfort of their own home.
What will happen during an online session?
We can:
Provide physiotherapy or chiropractic consultation
Rule out red flags
Progress your current treatment plan
Prescribe and modify exercises
Provide ergonomic assessment
Provide education, answer any questions you may have and help you understand your problem
We cannot:
Provide manual therapy
Perform dry needling/acupuncture
What you will need before starting a virtual chiropractic or physiotherapy appointment:
A computer, tablet, or smartphone with a working
webcam and microphone
An emergency contact should something happen to you
during your session
A safe and clear space (5×5 ft area) to move around and
exercise
Gather any useful equipment you may have i.e.
therabands, foam roller, weights, soup cans etc.
An alternative way to communicate in case there is
disconnection (phone, email)
Is online chiro + physio covered by extended healthcare benefits?
Insurance policies have changed in response to the COVID-19 pandemic and most insurance companies now cover your virtual telerehabilitation appointments. Be sure to check directly with your insurance company.
How do I pay for my virtual chiro + physio session?
Payment is completed through Jane Payments, a secure and encrypted platform which allows you to store a credit card in your patient profile. Once your session is complete, Jane will automatically charge your credit card and email you a receipt. Please note that we maintain a 24 hour cancellation policy for online appointments.
How do I join the virtual appointment online?
You will receive an email link to join your virtual appointment shortly before the appointment time. If you have trouble connecting with your chiro or physio, please stay online and check your email account for further instructions. Have your phone nearby just in case your therapist needs to call you.