Inspire through movement.
By delivering manual therapy and movement prescription, we empower our clients to unlock the full potential of their bodies. Whether it is to pick up their kids pain-free or run a full marathon, we've got your back. Beyond treating pain or injury, our chiropractor, physiotherapists, and massage therapists also specialize in injury prevention and we all strive to educate our clients on how to move better and feel better through life.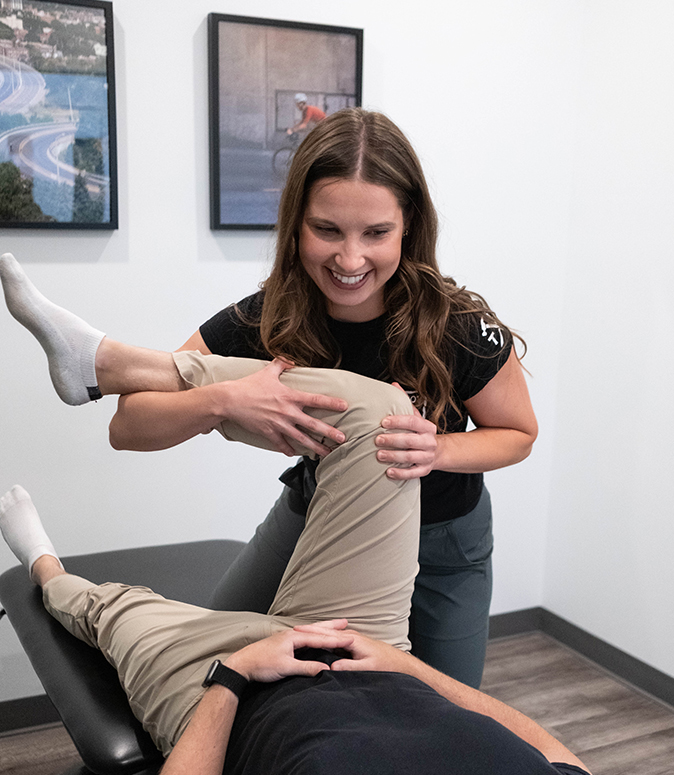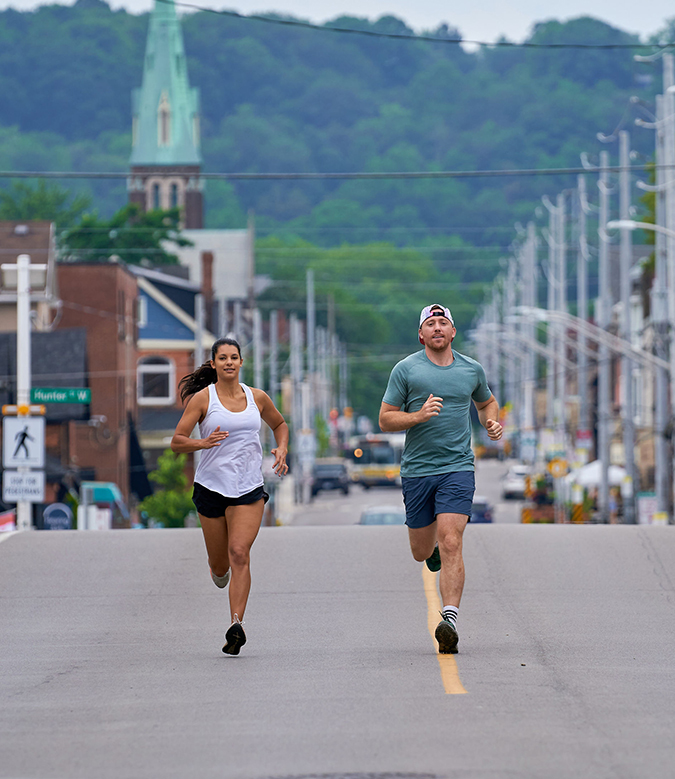 Community focused. Purpose driven.
We are conveniently located on the ground floor of the newly constructed condominium in the heart of Locke Street's vibrant village. We are proud to provide chiropractic, physiotherapy, and massage therapy to the Hamilton community. Our clinic promotes inclusion and equality for all walks of life.
We welcome any person new to exercise/activity, or an experienced athlete, who wishes to invest in their well-being. Where possible, we operate sustainably with ecofriendly products.
Together, let's make moves.
Our passionate team of therapists are lifelong learners, always evolving and refining their skills to learn how to help you best.
We aspire to support our clients throughout their entire recovery after an injury or pain experience and get them back to the activities they love with confidence.
It's a team approach, not only within the Function101 team but also in your therapeutic care. We look forward to working together #movewithus!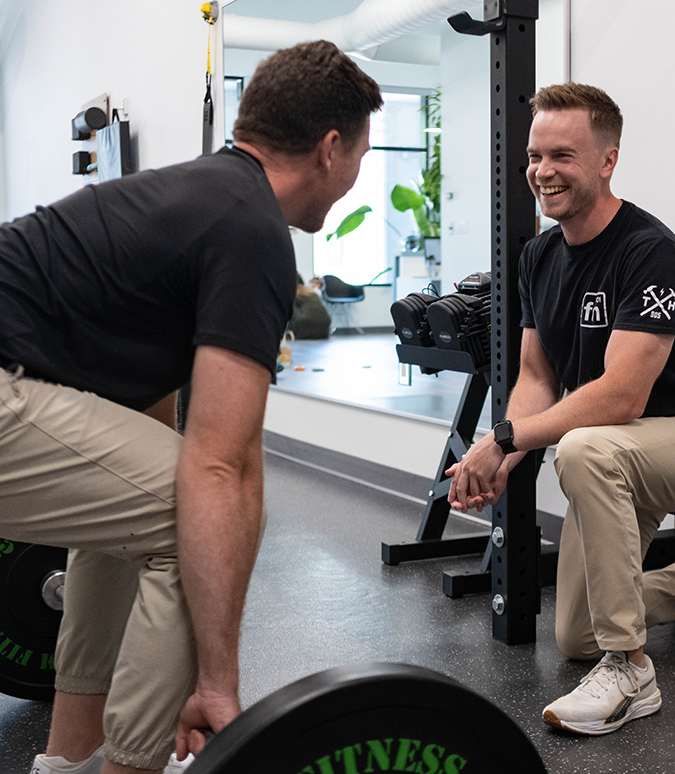 Stay connected.
Sign up below to receive the latest news from the Function101 team!