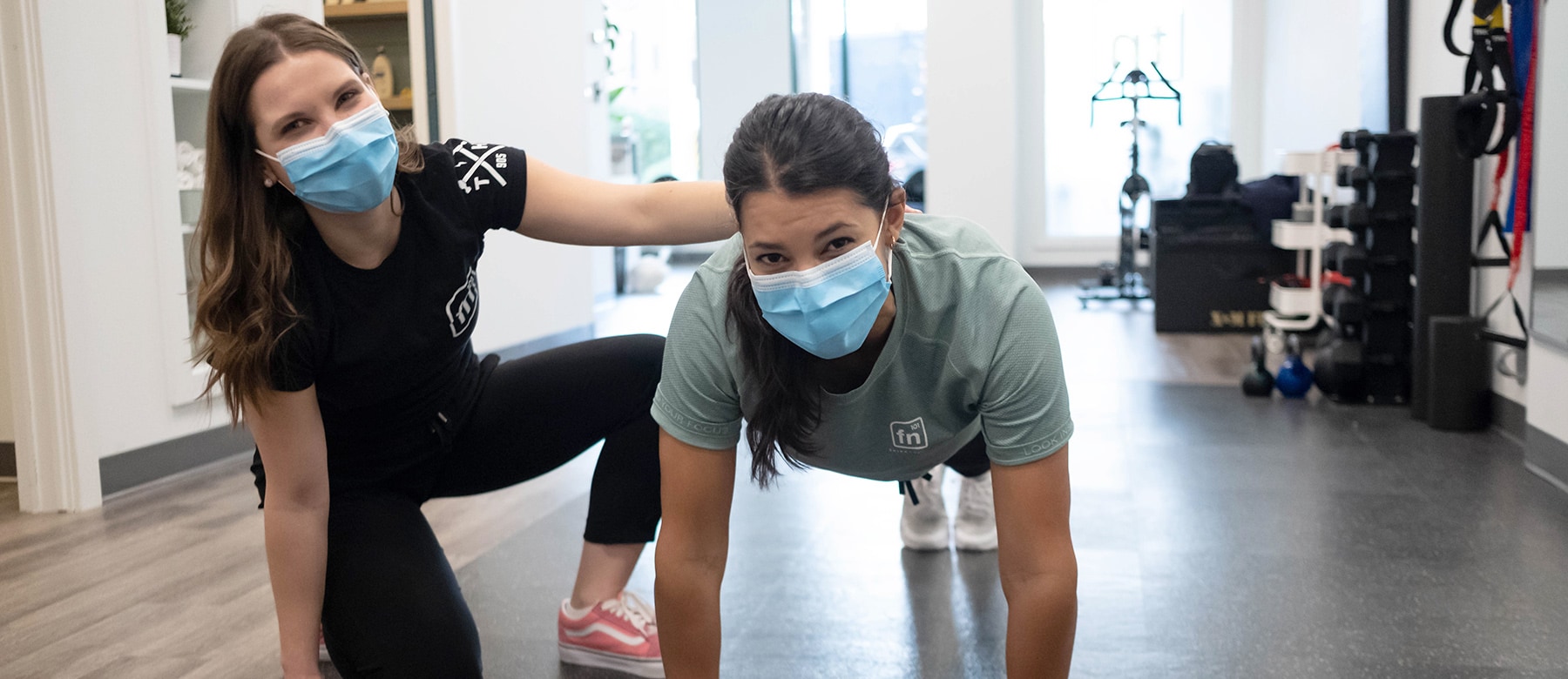 Physiotherapy
Physiotherapists are regulated primary health care providers dedicated to improving your health and quality of life. Physiotherapy is evidenced-based, anchored in movement sciences, and aims to enhance + restore your physical function.
Physiotherapists are highly educated and extensively trained to assess, diagnose, treat and prevent conditions of the spine, joints, muscles and nervous system. Whether you have an acute injury, a nagging issue that has been more persistent, or you are looking to optimize your physical health and performance, Function101 is the physiotherapy clinic for you in Hamilton.
Physiotherapists can:
Rehabilitate an injury, acute or chronic
Pre and post-operative care for ACL repair, joint replacement, rotator cuff etc.
Treat neck + low back pain
Optimize joint mobility and healthy movement for knee + hip osteoarthritis
Treat sports injury + concussions
Improve and maintain physical performance
Perform vestibular rehabilitation for BPPV
Prevention and management of osteoporosis
Prescribe therapeutic exercise programs to keep you fit for your purpose
Educate and plan for load management and return to activity/sport
Our physiotherapists have a wide range of skills including manual therapy, acupuncture and an active movement approach to help guide your recovery and maximize your function. We encourage you to participate actively in your rehabilization to achieve the maximum benefit. Your treatment session is always one-on-one with your therapist, with a treatment plan tailored to your individualized needs and goals in mind to get you back in action.
At Function101, we are proud to offer physiotherapy in Hamilton working collaboratively within a multidisciplinary team of chiropractors, registered massage therapists, and chiropody.