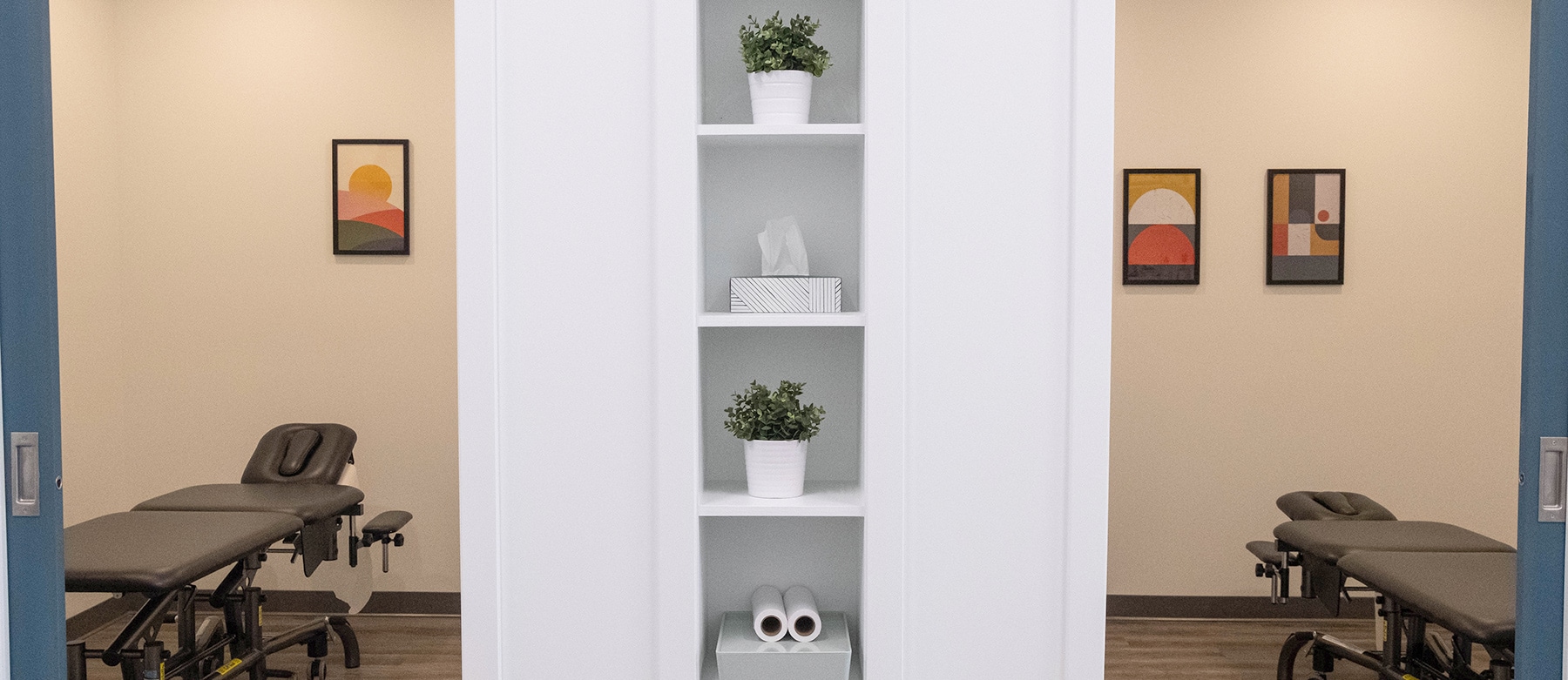 Rates
Chiropractic + Physiotherapy
Initial assessment (60 minutes): $120
20 minutes: $65
30 minutes: $85
45 minutes: $110
Massage Therapy
Initial appointment (60 minutes) $110 + HST
30 minutes: $70 + HST
45 minutes: $90 + HST
60 minutes: $110 + HST
75 minutes: $130 + HST
90 minutes: $155 + HST
Chiropody
Initial assessment (30 minutes): $85
20 minutes: $65
Custom-cast orthotics: $500
Cancellation Policy: We require notice 24 hours prior for appointment cancellations. Patients are charged 50% of the appointment fee for late cancellations or no shows.
Payment Methods: Function101 gratefully accepts e-transfer and Visa/Mastercard. We also offer direct billing with several major companies.
Stay connected.
Sign up below to receive the latest news from the Function101 team!