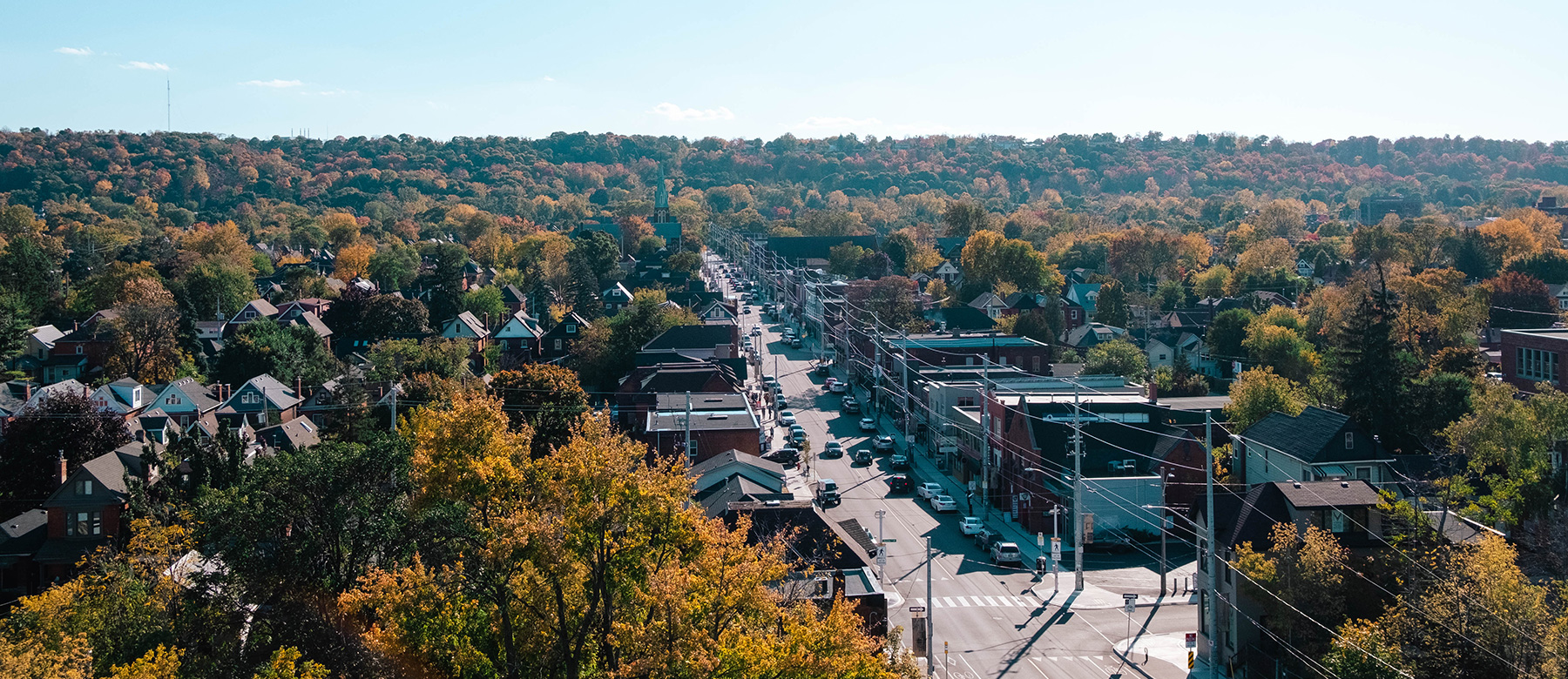 Empower.
Educate.
Evolve.

Our story.
Function101 Chiro + Physio is Locke Street's movement and therapy clinic. Founded in 2020 by Dr. Eric Nelson and Samantha Nelson, our goal is to make an impact on the community. We strive to keep Hamiltonians active in a friendly inviting environment and build a strong network through health promotion and wellness.
Why Function101? As a clinician, assessing function typically tells us more about what is going on with a client than merely the presence of pain. Function and pain are undoubtedly linked. However, the reason why you are seeking chiropractic care or physiotherapy may not necessarily be because of the pain you are having, but more so the fact that you can no longer do what you want to do. This is why we've decided to focus on function. Our passion is helping people. In our practices thus far, we have been most successful in helping others when we start with education. "101" happens to be in our clinic address, but what we love most is that "101" implies learning. Our vision through education is to help you understand what is holding you back from regaining your function to own your body again.
Above all, what we care about most is you as the client. Our story can only be possible through listening and taking time to hear your story. With one-on-one, client centred care being at the forefront of every interaction, the team at Function101 is ready to #movewithyou.
Stay connected.
Sign up below to receive the latest news from the Function101 team!