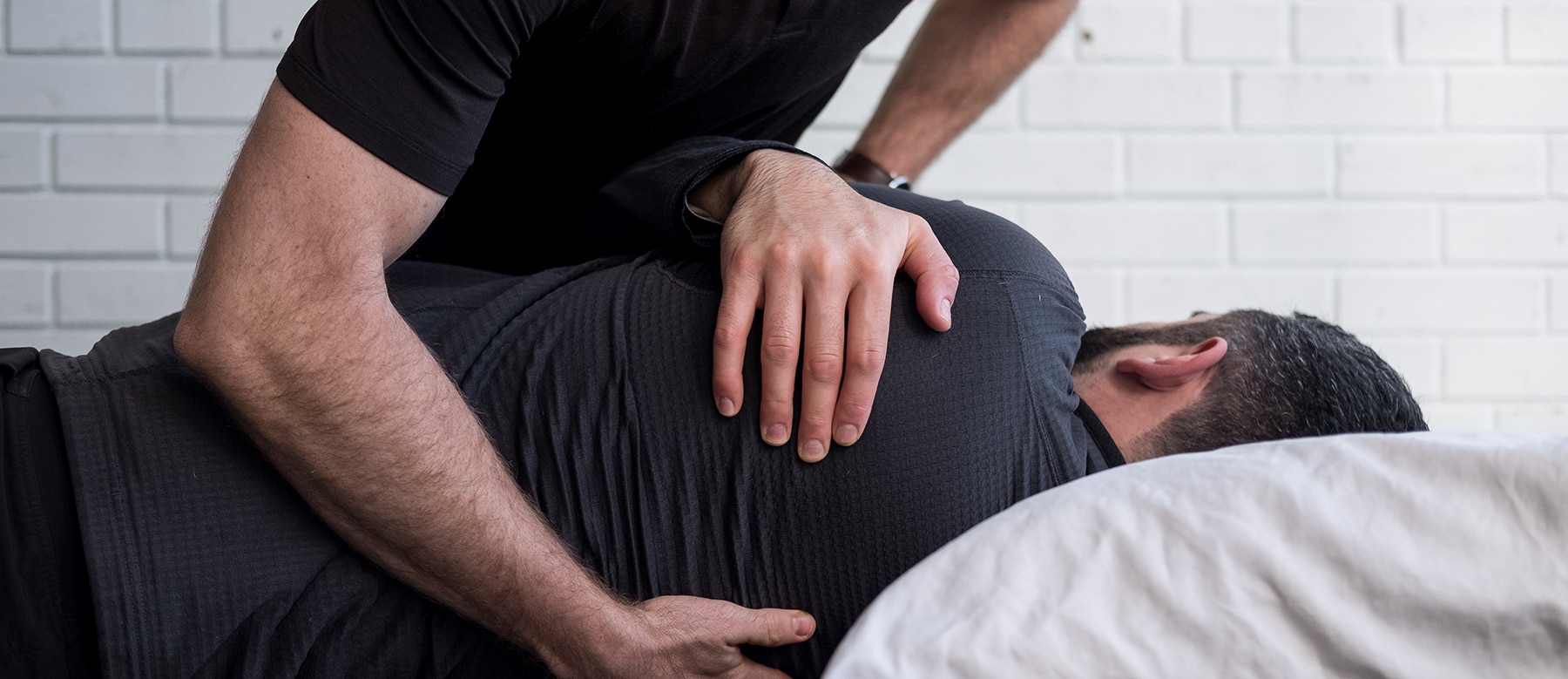 Chiropractic
Chiropractors are regulated primary health care providers dedicated to improving your health and quality of life. Chiropractic care is evidenced-based, anchored in movement sciences, and aims to enhance + restore your physical function. Chiropractors are highly educated and extensively trained to assess, diagnose, treat and prevent conditions of the spine, joints, muscles and nervous system. Whether you have an acute injury, a nagging issue that has been more persistent, or you are looking to optimize your physical health and performance, Function101 is the chiropractic clinic for you in Hamilton.
What conditions do chiropractors treat?
Neck pain + stiffness
Headaches
Temporal mandibular joint pain (TMJ)
Nerve impingement
Sciatica
Low back pain + stiffness
Disc herniations
Hip pain and bursitis
Rotator cuff injury
Shoulder impingement
Knee pain
Tennis elbow
Plantar fasciitis
Running + Cycling injuries
…and much more
Our chiropractors embrace a progressive and integrated approach to injury rehabilitation and recovery. They combines the most effective techniques in manual therapy, acupuncture, active release technique (ART), and exercise prescription to rehabilitate your injury and prevent recurrence. Each treatment session utilizes a movement focused approach to give you lasting relief and a body that feels and functions as it should.
At Function101, we are proud to offer chiropractic care in Hamilton working collaboratively within a multidisciplinary team of physiotherapists, registered massage therapists, and chiropody.