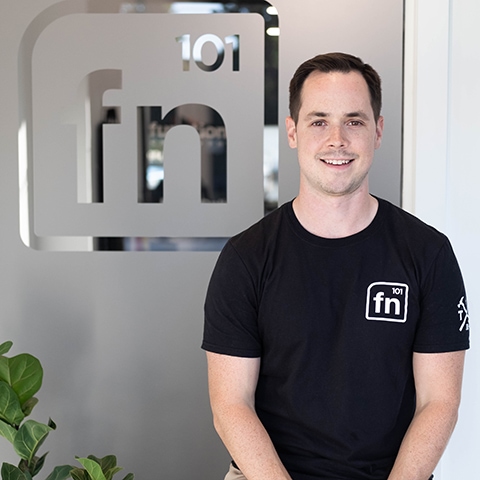 Chris Puddephatt
Chiropodist
DCh, BSc (Hons Kin)
Specializations
Running & Gait Analysis
Custom Cast Orthotics
Shoe fitting & Recommendations
Foot care i.e. ingrown toenails, nail surgery, corns, callouses, etc
I am passionate about patient-centred care and I strive to put my patients' best interests and wellbeing first! I am no stranger to the negative impact that sore feet can have on a person's life. Growing up, I witnessed my own family members and friends experience serious foot problems of their own.
​With this inspiration, I pursued a career in Chiropody to combine my love of sport science and medicine with my passion for helping others.  I completed my undergraduate studies in Kinesiology at McMaster University in Hamilton, Ontario. I then pursued post-graduate studies at the Michener Institute of Education, where I graduated from the Chiropody program with distinction.
Healthcare isn't the only thing I'm enthusiastic about. I am an avid music fan; playing guitar in my spare time. I also enjoy cheering on my favourite sports teams and traveling. On my time off, you'll find me hanging out with friends and family or checking out the newest restaurants around the area.