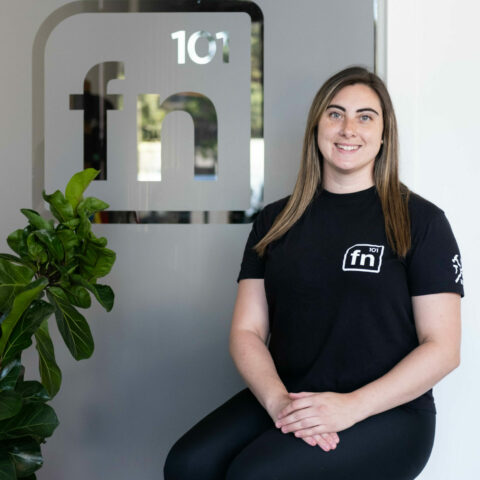 Laurissa Smelser
Registered Massage Therapist
RMT
Specializations
Myofascial Release
Swedish Massage
Trigger Point Release
Staying active and trying every sport offered to me in high school is what piqued my interest in human anatomy and active movement. Taking the time to learn from seasoned therapists and decide which path I wanted to take led me to my decision and interest in Massage Therapy.
I proudly graduated from Mohawk College's Massage Therapy program and am determined to apply what I learned hands-on to better the quality of life for my clients. My goal is to assist you in your aspirations to live an active and healthy life during, and after recovery.
As an RMT I value communication and manual techniques such as passive neuromuscular facilitated stretching, fascial release, and Swedish Massage. Taking your individual goals and matching them with your treatment is an important step towards feeling your best self.
Outside the clinic, I enjoy sitting on my porch on a sunny morning with a cup of dark roast coffee taking in nature.