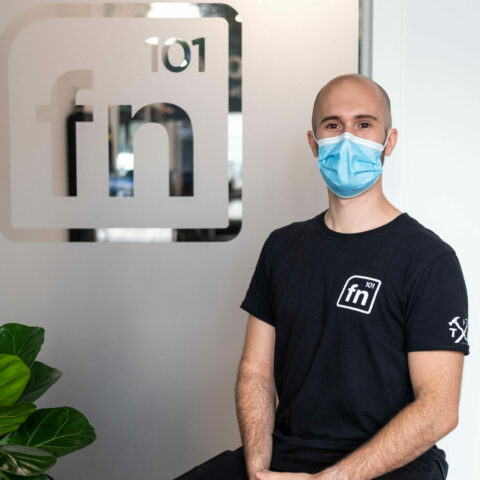 Sheldon Lopes Pereira
Registered Massage Therapist
RMT
Specializations
Myofascial Release
Deep Tissue/Trigger Point Release
Cupping
Growing up living and breathing sports, I have had my fair share of aches, pains, and injuries that helped me develop a passion for rehabilitation through my personal recovery journey. This fuelled the flame to obtain my Bachelor of Arts in Kinesiology at York University and soon after I graduated from Mohawk College's Massage Therapy program.
As a RMT, my goal is to help you have a better quality of life and improve your day to day function no matter your activity level. Injuries are a natural part of life and should not be a barrier to whatever it is you want to do. I enjoy helping and being a part of someone's recovery as they break through that barrier.
Everyone's body is unique, and your treatment plan should be too. By creating personalized treatment plans to help you improve functionality, mobility, strength, and pain management, I utilize various massage techniques such as Swedish, fascial, cupping, myofascial trigger point, and stretching to help with these goals.
Outside the clinic you can find me playing hockey, playing drums and creating music with friends, getting lost in a good thriller/mystery novel, and forever trying and failing to tune my espresso machine to the new roasts I buy.