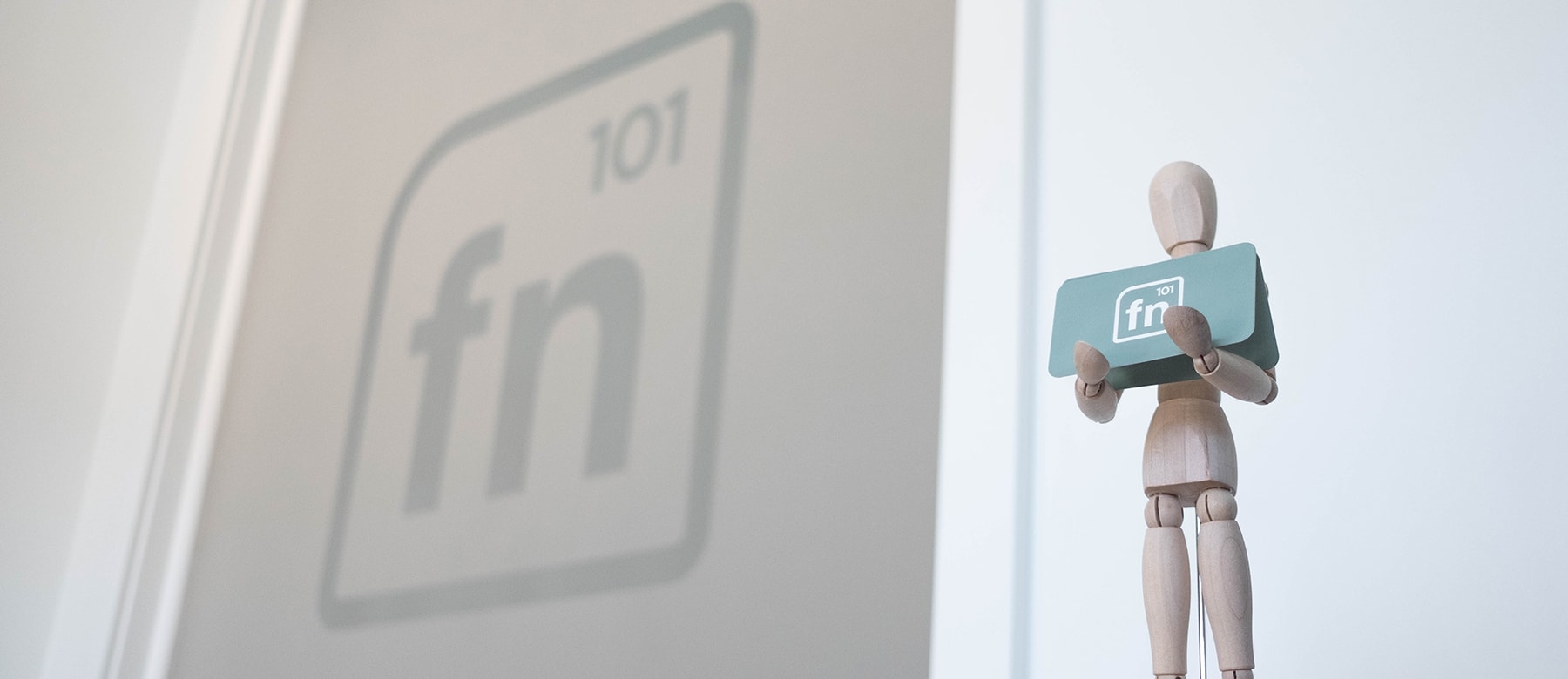 Join the Function101 Team!
Our team is always growing! We welcome therapists and those interested in becoming part of the client experience team who take pride in their work, love what they do, and the team they work with. To request an interview, please email your cover letter and resume to info@function101.ca.
SEEKING A PHYSIOTHERAPIST/PHYSIOTHERAPY RESIDENT
Posted on March 1, 2022
We are a busy multidisciplinary healthcare clinic and we're looking for a dynamic individual to grow with us!
Movement-minded full time or part time physiotherapist to join a multidisciplinary team of physio's, chiro's, massage therapists, and chiropodist
Fun and welcoming clinic environment located in the heart of Locke Street's vibrant village with a

busy caseload available to start as early as May 1st

! This clinic attracts active people that are motivated to continue to do the things they love.
Brand new gym equipment and manual therapy hi lo tables in a beautifully constructed clinic with private treatment rooms + a large open concept gym. 
Our clinic setting is ideal if you're looking for one on one sessions with your client, 1 hour initial assessments and 30-45 minute follow ups. Chiro + physio owned clinic with founders who focus on values, clinic culture and health promotion. Opportunity for mentorship with FCAMPT, Chiropractor + CSCS, regularly scheduled interdisciplinary team mentoring, supportive team focused on your professional growth, competitive pay FFS%, generous continuing education allowance and support for taking courses, paid statutory holidays + vacation time, EMR using Jane, full time reception. Best of all, the ability to grow a caseload, feel fulfilled and be a busy therapist while avoiding burn out!
We want to grow a team of proud health care providers who love their job and who have hustle.  Our ideal candidate has experience working in private orthopedic clinics, has the ability to build and maintain a caseload of high value clients, is dynamic + adaptable in a team environment and takes pride in what they do. The successful candidate has pursued a variety of continuing education courses in manual therapy, acupuncture, and/or concussion, vestibular courses, has a passion for movement and an exercise background.
Requirements:
Minimum 2 years of experience as a Registered Physiotherapist/Physiotherapy resident who is a member in good standing with the College of Physiotherapists of Ontario 

Maintains valid liability/malpractice insurance

Continuing education in acupuncture + manual therapy is an asset

Must be able to work some afternoons/evenings
Check us out @function101locke on Instagram or function101.ca, or send us an email with your cover letter and CV to
info@function101.ca
.