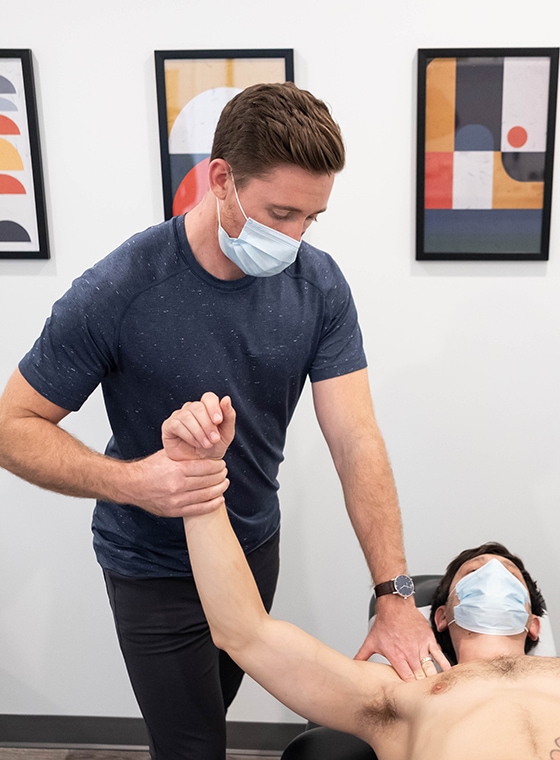 Chiropractors are traditionally thought of as musculoskeletal experts focused on the spine. While that is quite true, throughout the 4-year doctorate program chiropractors are also trained in assessment, diagnosis, and treatment of ALL the extremities as well!
What are common extremity injuries chiropractors can effectively manage?
In addition to the evidence that supports chiropractic care in managing musculoskeletal complaints of the spine, there is also evidence that it supports chiropractic management of the extremities(1).
Chiropractors are very well equipped to help you through a joint, tendon, muscle, nerve or bursa injury you may be having in your extremity.
The following are some common conditions we treat each week at the clinic (to name a few):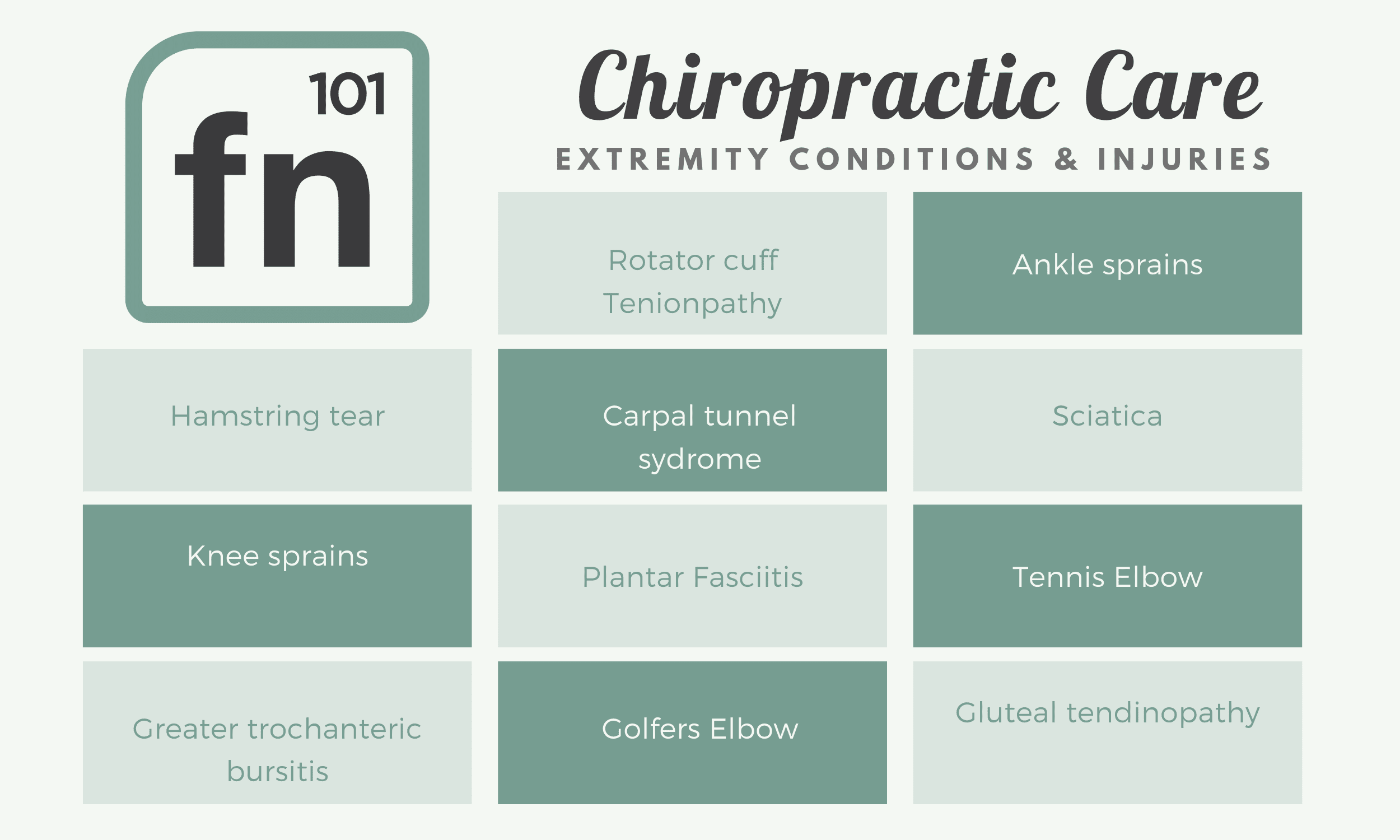 What treatment techniques do chiropractors use for the extremity injuries?
Well it's not much different than when we treat spinal issues! For the extremities conditions listed above we often use a combination of manual therapy (hands on soft tissue therapy, joint mobilizations), acupuncture, education (reassurance and load management), and therapeutic exercise. This the the most evidence conservative based approach.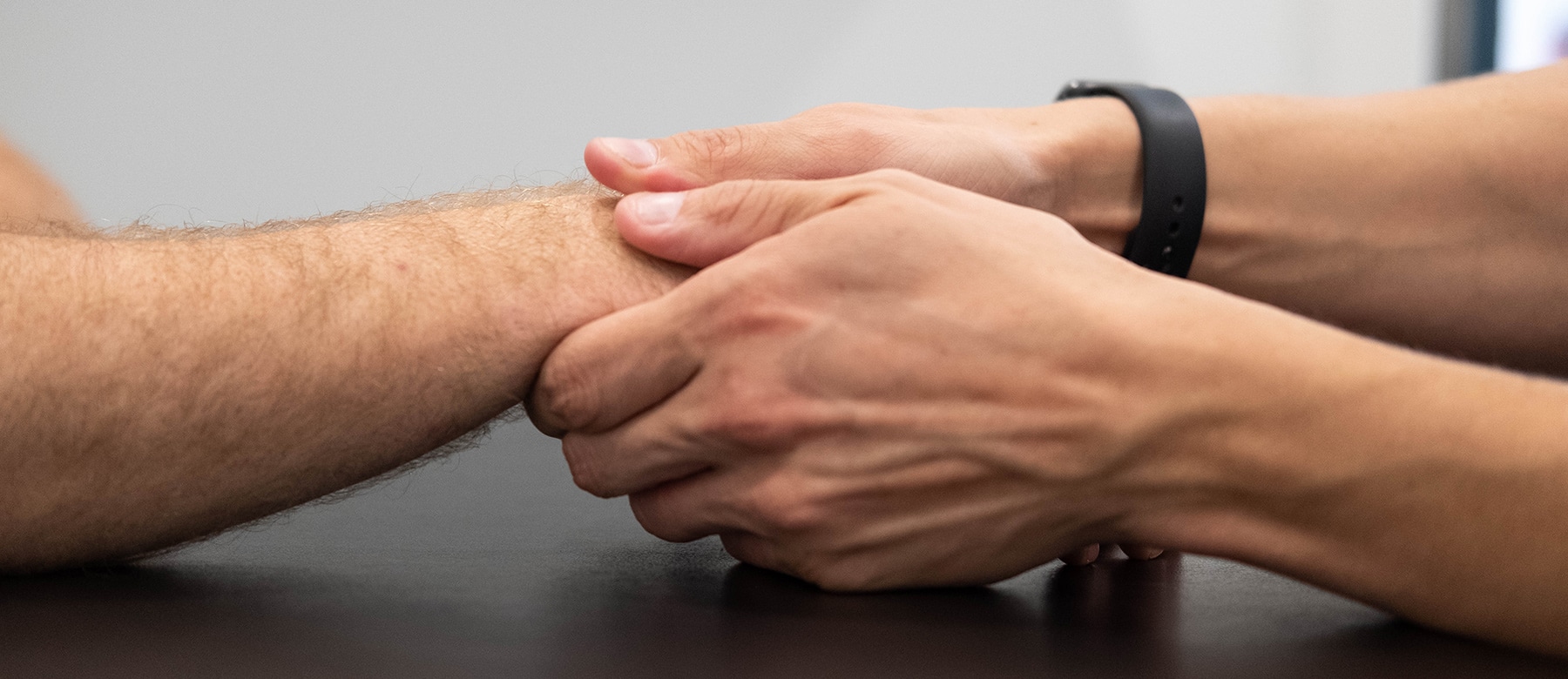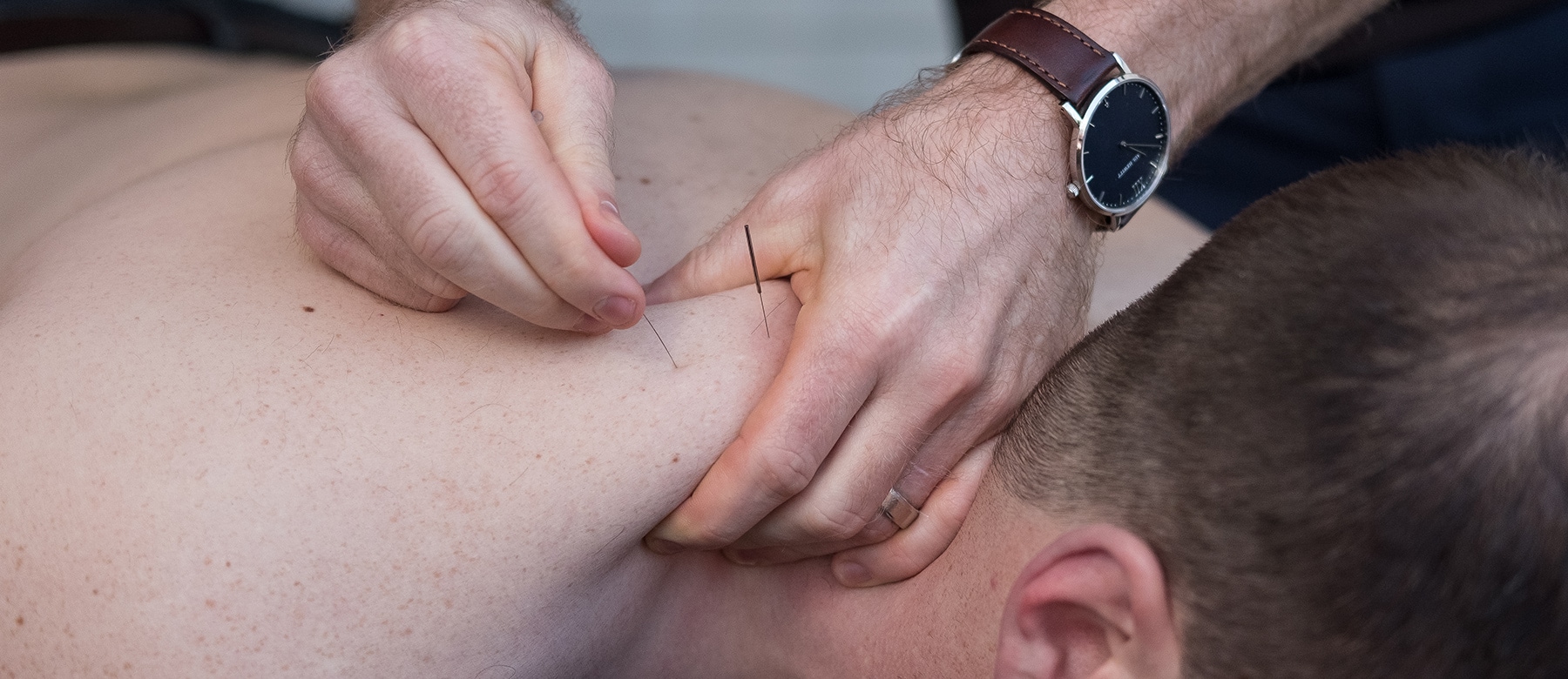 Looking to book in with one of our chiropractors? Book online here, phone 905-525-0101 or feel free to reach us at info@function101.ca with any further questions you may have.
Sources:
(1) McHardy, A., Hoskoins, W., Pollard, H., Onley, R., & Windsham, R. (2008). Chiropractic treatment of upper extremity conditions: a systematic review. Journal of manipulative and therapeutics, 31 (2), 146-159.